We offer you a fully comprehensive service beginning with a free no obligation survey, followed by the design, manufacturing and installation of your signage.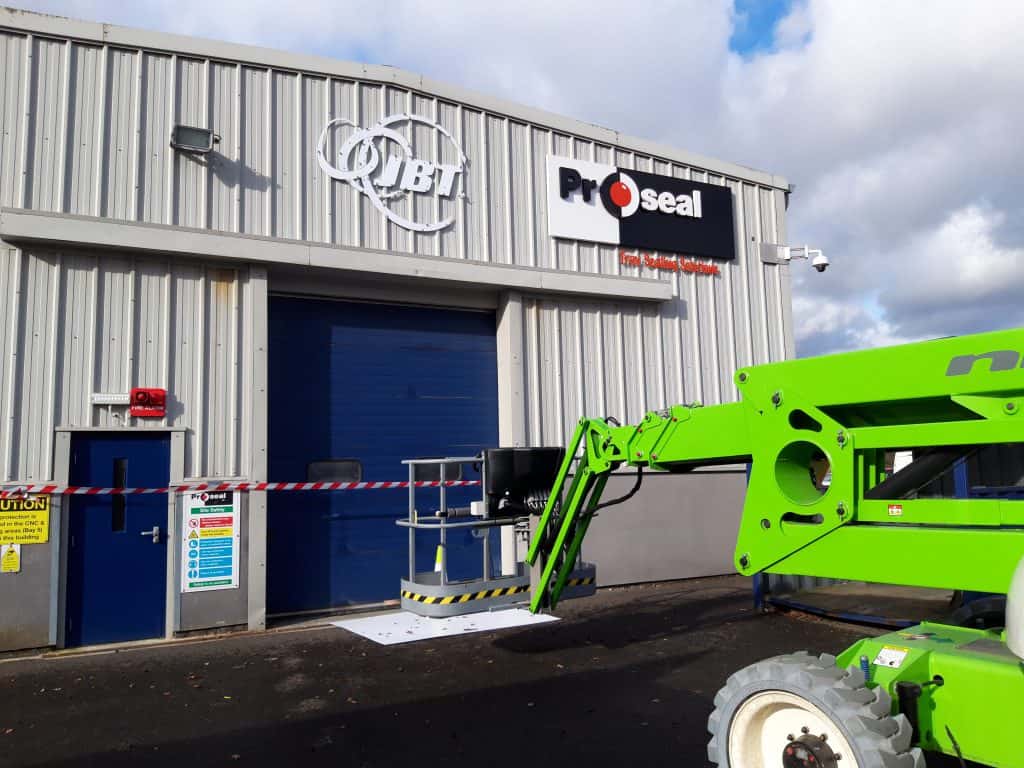 ISP SIGNS are a family run business, based in Stockport with over 30 years' experience in the signage industry.
Our team of specialist sign makers can provide inspiration and expertise to ensure you get your ideal signage solution We can assist you every step of the way from our FREE no obligation site survey and quotation to design, manufacturing and finally installation of your bespoke signage.
We take great pride in the quality of our products and services, helping to create long standing relationships with our customers. Our vast portfolio of clients range from local businesses such as offices and restaurants to nationwide organisations. We hope you will be our next satisfied customer.
More about us
Nexperia have worked with ISP for over 10 years for bespoke and branded signage, floor coverings of various types for light / heavy traffic areas as well as chemical resistance in specialist areas.ISP are always flexible and cost effective, as a specialised manufacturing site they recognise our requirements for high quality products and services, and they deliver each time. We continue to work with ISP due to their quality, cost and ability to meet required timescales.
At Pilkington's Greengate site, we've been fortunate enough to receive great service from John and the team at ISP, over a number of years. The signs are always of the highest quality, supplied promptly, and fitted expertly. They've contributed significantly to our visual safety culture, our relaunch of 5S, and many other important initiatives.
We've also found ISP to be competitively priced for industrial painting work. For this work, their service is the best in the area, by quite some margin. In some ways, we're a demanding customer, and require very specific timing for such work, and the highest standards of health and safety from our suppliers. ISP work with us flexibly, and repeatedly respond to our changing needs. 
I personally thank them for this!
I have been a customer of ISP signs for many years and this is due to the high quality service that they provide.They are a very professional team who also ensure customer satisfaction is paramount.I fully appreciate their attention to detail and creative approaches that they offer to me.
Having worked with ISP SIGNS for many years, on numerous projects, I would gladly recommend them without hesitation. They are reliable and the quality of their work and attention to detail is excellent. 
We have used John Eaton at ISP for a number of years for Safety Products and then as the business expanded Signage and Floor Painting, we did briefly go elsewhere for Signage as larger companies can come in more competitive but after several disappointment's with service and quality we soon returned to ISP. The attention to detail on Floor Painting and Signage is not equalled by other suppliers we have tried.